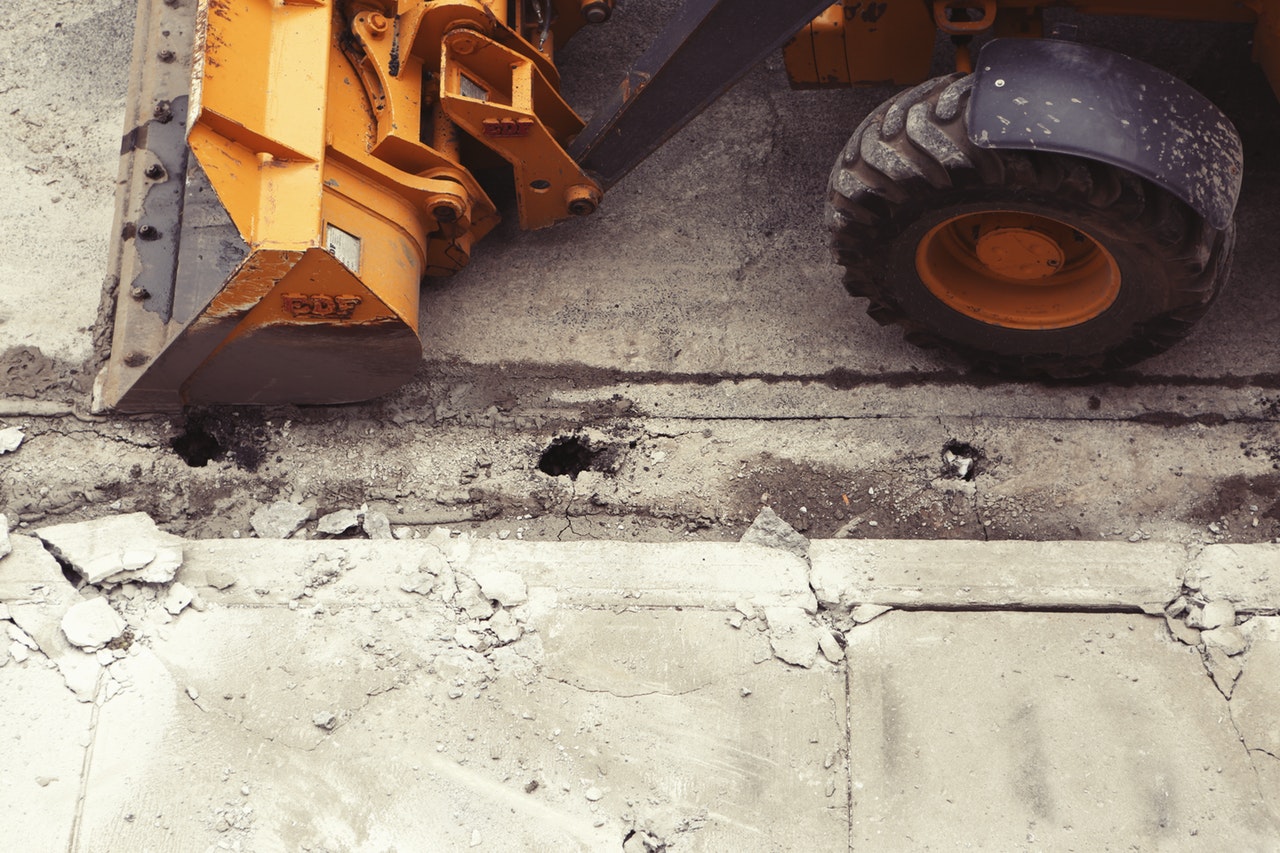 Do you report under GAAP or IFRS?  If so, you are most likely large enough to have both equipment and real estate leases in your portfolio.  After speaking with hundreds of companies, we discovered that historically these have been tracked in different departments.  Both real estate and equipment operating leases are currently reported as off-balance sheet transactions.  The exception to this is capital leases. (Here is a free accounting tool for capital lease vs operating lease).
Typically, the Real Estate department handles the signing and tracking of real estate leases. The information is then sent to the Accounting department each reporting period.  Equipment leases are signed and tracked by multiple departments, ranging from fleet and facilities management to IT, who also send information to the Accounting department at each reporting period.  Since this process is not under a single department, it is not uncommon for several leases to get lost in the translation to the accounting department.  The real estate leases are typically more material because of the higher lease obligation so, the equipment leases end up being missed most often (Use this free lease accounting transition guide to identify more departments to find missing leases).
Most leasing software on the market started as lease management or administration software and was built for real estate professionals.  Because all operating leases were previously off-balance sheet transactions, the accounting functionality was not a high priority.  The people who developed these software packages have real estate backgrounds because that was the most important knowledge to have in building the solutions at the time.  That all changed in January and February of 2016 when both the FASB and IASB released significant changes to the lease accounting standard (read more about the lease accounting changes here).
We have put together this quick list of questions to ask any potential lease accounting software vendor so you can make an informed decision and understand if they are the best choice to handle both your real estate and equipment leases.
Or, if you'd like to see what lease accounting software can do for you, click here.